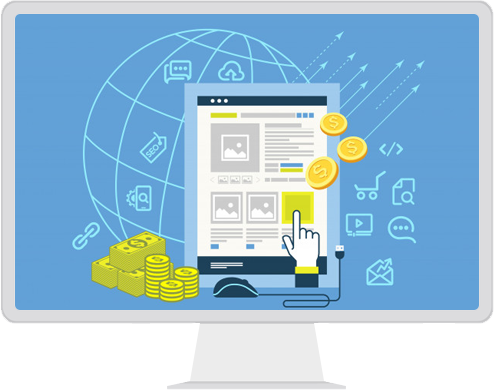 myWebhero started working with Union Mart in Nov 2020.
As an online retailer Union Mart wanted a team to manage their Google Ads and increase revenues at a target ROAS.We implemented a clear strategy focusing on shifting budget from under-performing keywords to ones we knew converted well.
Adding Google Shopping campaigns & Smart Display helped drive incremental sales at target ROAS.
What We Did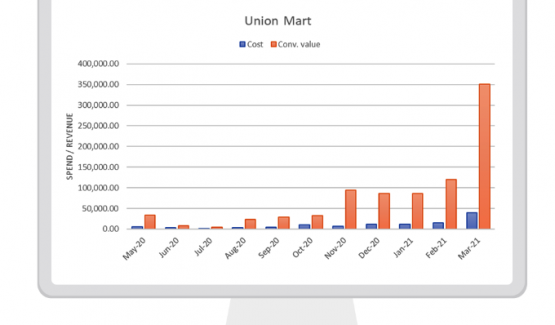 We helped Union Mart quickly improve their eCommerce PPC results by creating a multi-channel strategy utilising Search, Shopping & Remarketing.
Segmented the search campaigns by product type with focus on high converting search terms
Smart Display campaign with dynamic remarketing ads (pay per conversion)
Created a new shopping feed & segmented campaigns by product type
Search campaigns
DSA campaign to pick up long tail searches
Improved quality score of account by following best practice with ads & extensions
Offline phone sales reporting