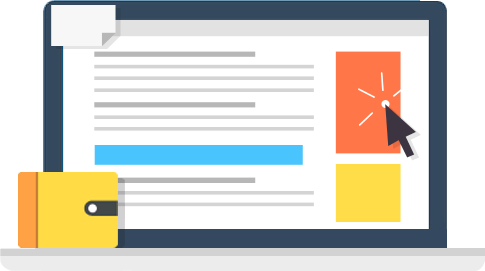 Whilst the original campaigns had had some success, we felt they were not highly targeted to produce the required ROAS.
We built 20+ campaigns from the top performing search terms & created an Alpha / Beta structure with scripts to ensure the right keyword served at the right time & ROAS was attributed correctly.
A Dynamic Search Ad (DSA) campaign mopped up long tail search terms not covered by our search campaigns. These were segmented by product type & brand to ensure a relevant ad was served.
Finally, we introduced shopping campaigns in a High / Low structure to focus budget on known converting search terms.
What We Did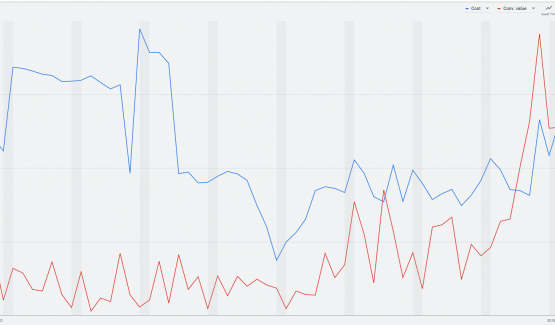 We helped Cardtronics quickly find new customers in Germany with a Google Ad campaign and landing pages.
Researched converting search terms & new keywords
Smart Display campaign with dynamic remarketing ads (pay per conversion)
Shopping campaigns
Search campaigns
DSA campaign
High / Low shopping campaigns
Offline sales reporting