As a DIY PPC'er or first timer it's difficult to know how much to spend on PPC (Google Ads or Bing Ads). It probably an even harder decision to know how much to spend on a
Pay Per Click company
. What you have to appreciate though is, a ppc agency are not a cost to your business if you are already doing AdWords, they're going to save you money!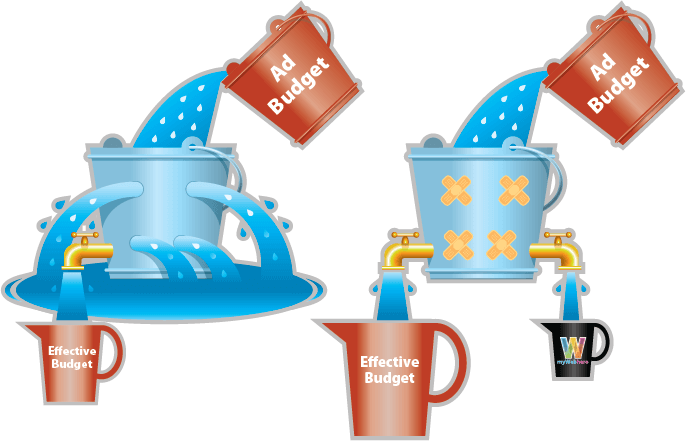 At myWebhero, we plug all the holes in your PPC campaign so that your budget is as effective as possible. Any good & reputable
PPC company
will do the same, but there are some questions you should ask of them.
Are you a Google Partner?
Do you have certified PPC professionals?
Do you hold the Google specialisation for my campaign?
What references can you provide?
How do you focus on providing Return on Ad Spend (ROAS)
Get in touch with myWebhero to optimise your pay per click campaign. We don't talk in jargon & provide clear transparent reporting so you know where every penny of your campaign is being spent, including your PPC management fees.
Contact Us about PPC
now.